Regain your smell & taste
Sniffly is a virtual rehab program for those suffering from smell and taste loss due to Covid-19 or a head injury. 
How will Sniffly improve your taste & smell?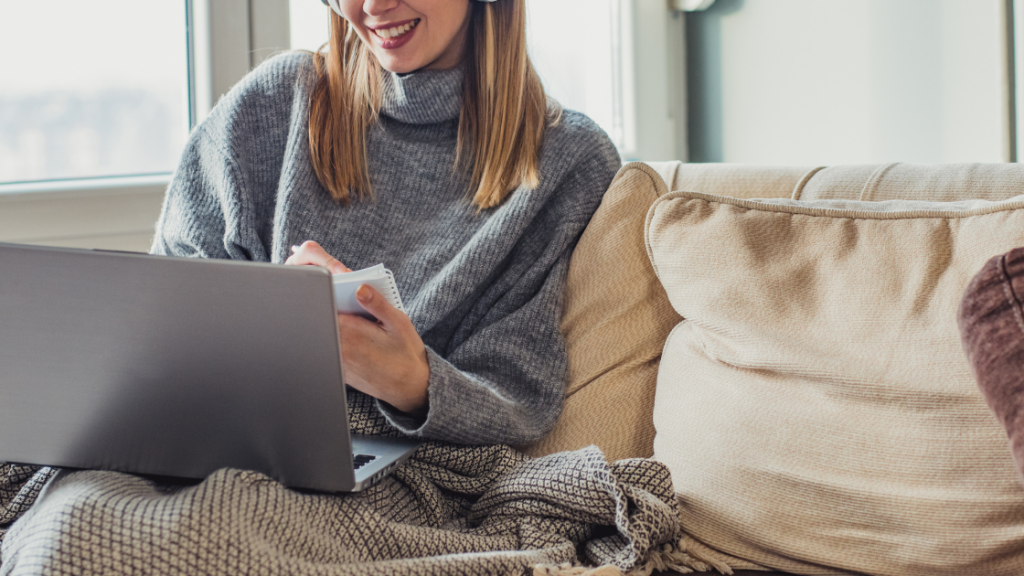 Online course & video-based therapy
Retrain your smell sentivities  through interactive videos and walkthroughs that can be viewed from any laptop, tablet, or mobile device.
Smell diary to track your progress
The Sniffly Smell Diary is designed to help you track your progress as you train your sense of smell and taste loss.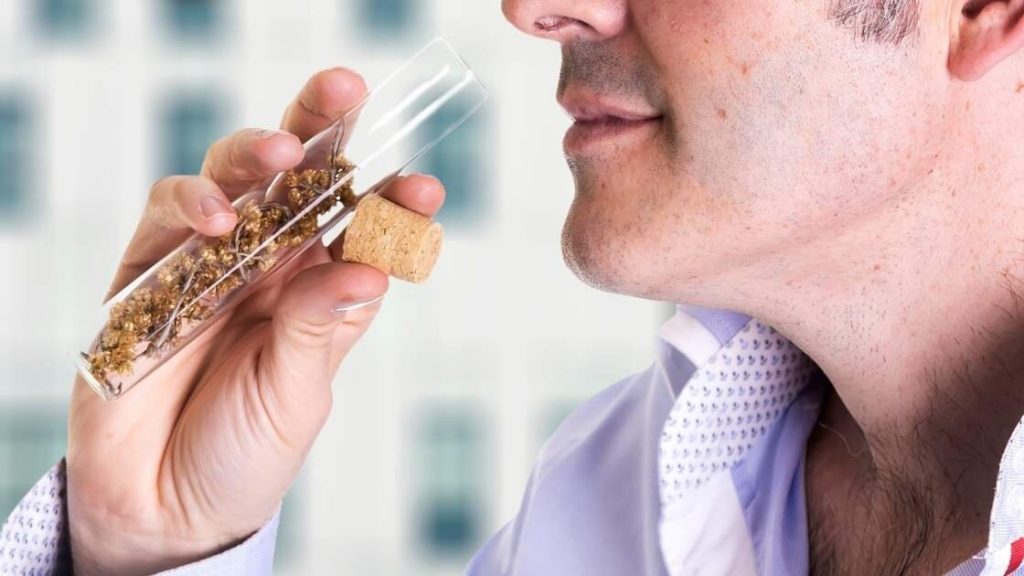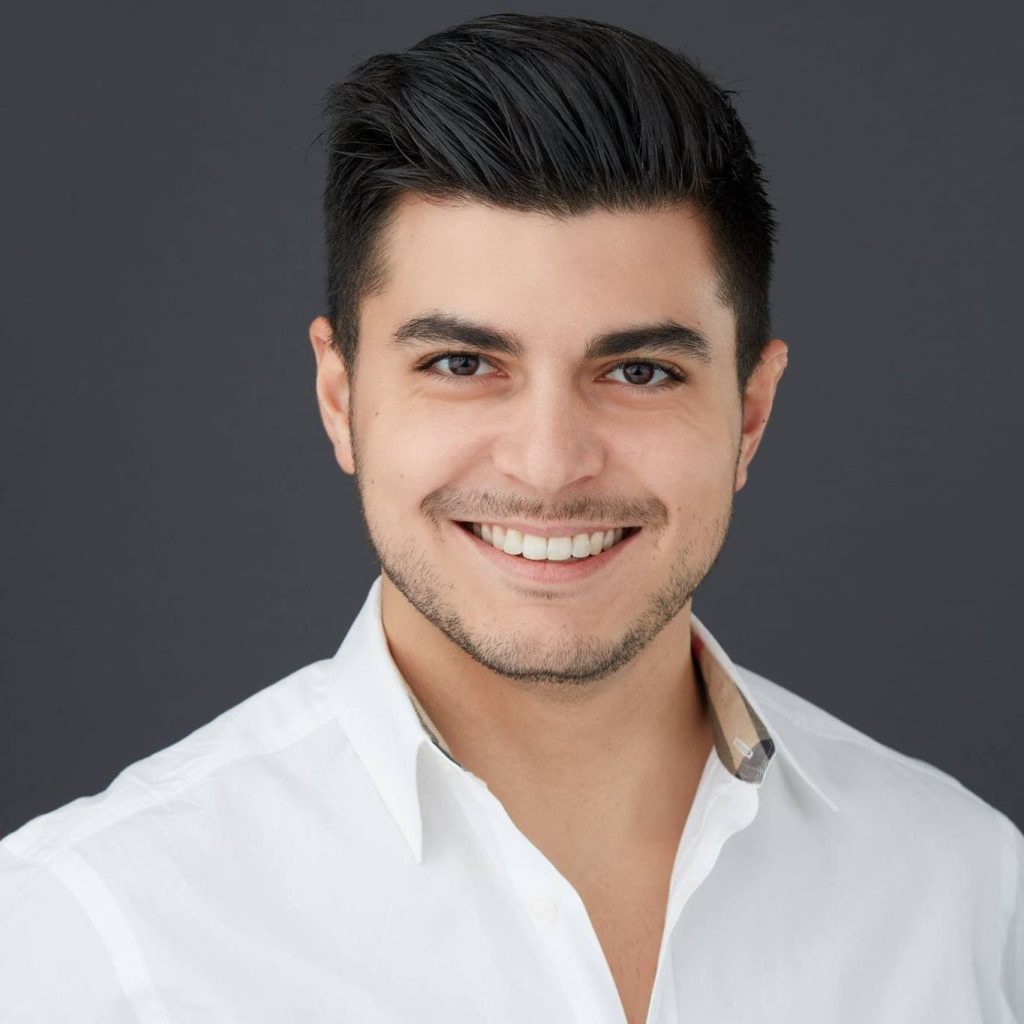 Delivered by Dr. Bobby Rasouli, B.Sc., M.B.B.S.
Our smell rehab program is delivered by Dr. Bobby Rasouli, a graduate of St. George's University of London, School of Medicine. His inspiration for developing the course came on the heels of his own battle with post-COVID smell and taste loss.
How does smell training work?
We have found that people recover their smell and taste in 3 to 9 months with smell training. But olfactory retraining requires frequent practice and self-evaluation.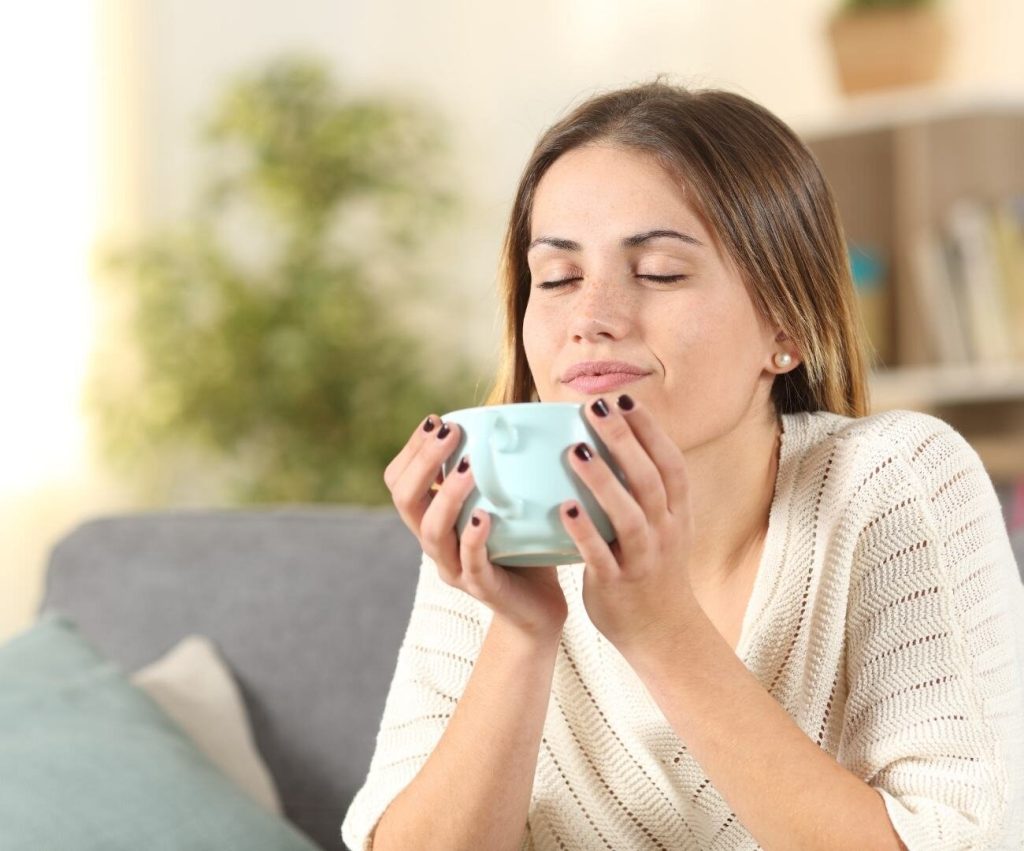 See what people are saying about Sniffly
"Very Helpful" - Anne Doyle
Sniffly was very helpful, I learned how to detect and to seek subtle changes in my sense of smell and taste. Although I haven't recovered these senses completely they have improved and I'll continue to use this method regularly as I continue to improve.
"Allowed me to regain taste and smell" - Laura Ragosin
I really appreciated how this course allowed me to regain taste and smell of some of my favourite foods after Covid. Thank you
"It's very much needed and appreciated" - Marie Girard
Thank you for this making this smell and taste rehabilitation program available. It's very much needed and appreciated. The steps and the science behind it are really well explained
Our approach to smell & taste recovery
Sniffly is focused on helping you regain your smell and taste after a post-viral infection such as COVID-19.
If you've been diagnosed with a smell or taste disorder, you'll know how difficult it is to find an authority on the subject.
We found that there were no services or products available to help us. So, instead of giving up, we got working and put together the most comprehensive guide for smell and taste therapy.
We are changing the way that smell and taste disorders are treated